Why work with China wholesale suppliers?
Forming a strong working relationship with China wholesale suppliers has become very desirable as China has the resources and economy of scale to manufacture products at less cost than most other countries.
The barriers to working with China wholesale suppliers
Business in China is built on reputation and relationships. Western companies who want access to China wholesale suppliers often discover these cultural differences become blockages to doing business. Common problems that result are: products not manufactured to specification, late delivery, and no recourse on problems.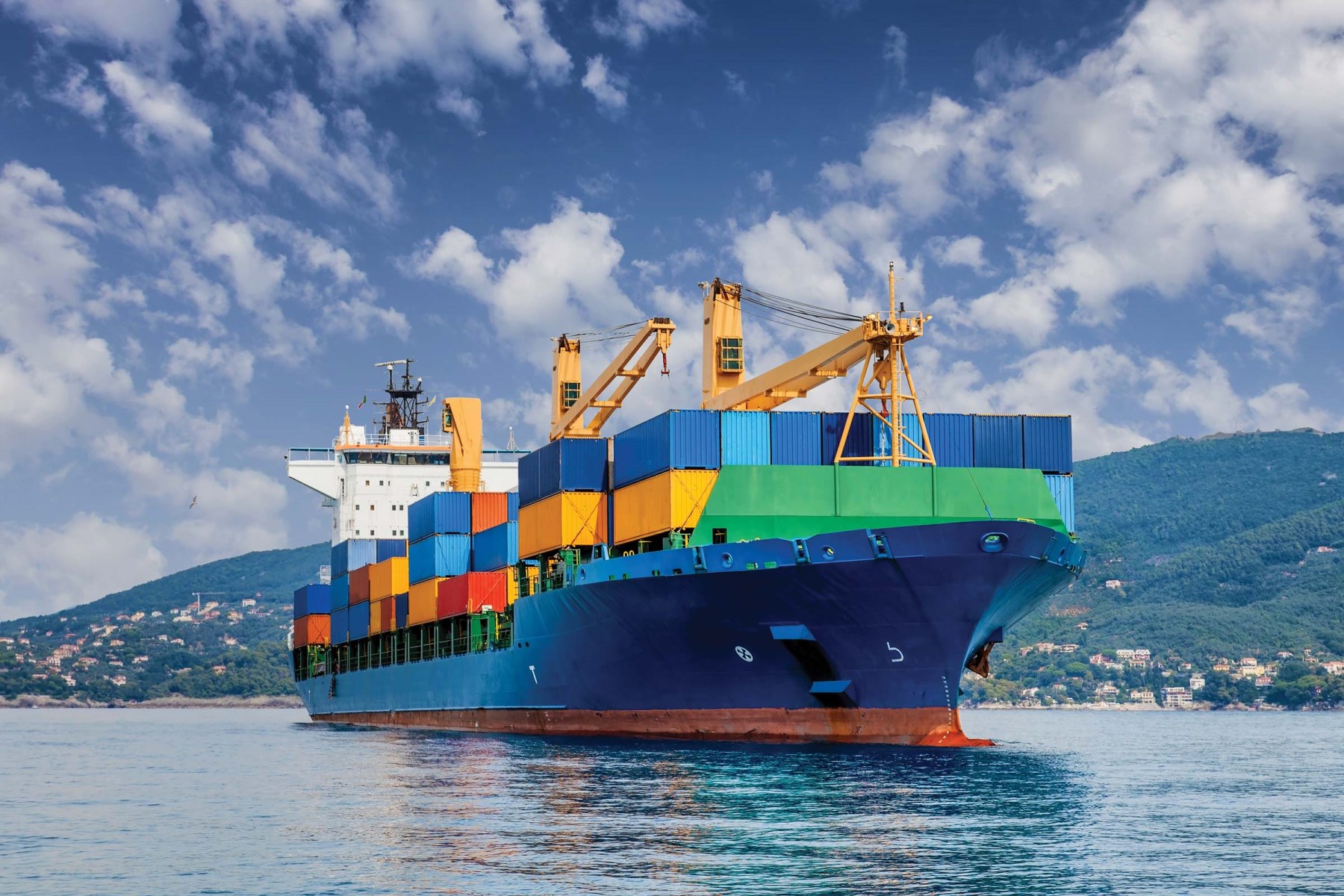 Why you should talk to us
Shengli bridges the differences between China wholesale suppliers and the Western world. We have an excellent reputation and long established relationships with many China wholesale suppliers, many of which are the largest, most reputable companies operating in China today.
When you work with us, you get the best of China's manufacturing capability combined with Western standards for service and delivery. We guarantee your products will be made to specification and delivered in full, on time. If there are problems, we will put them right.